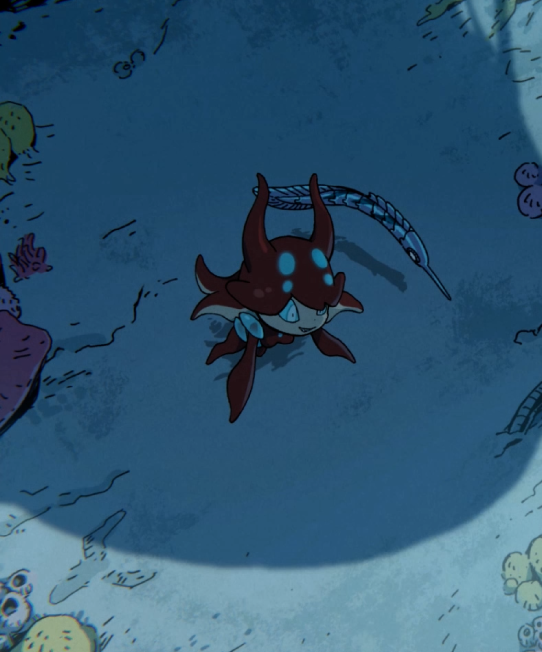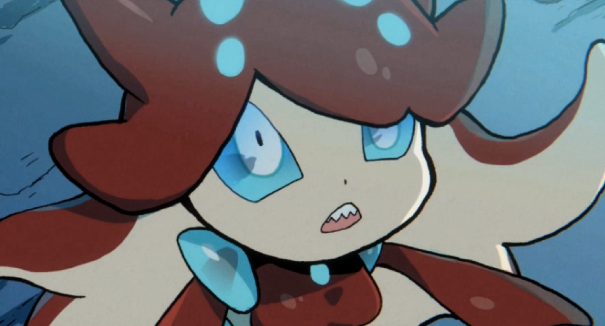 Dive through four hundred years of technological advancements into the underwater city of Royla, where humanity once found a new home.
That is until this future Atlantis was beset by fierce monsters mutated by toxic marine waste.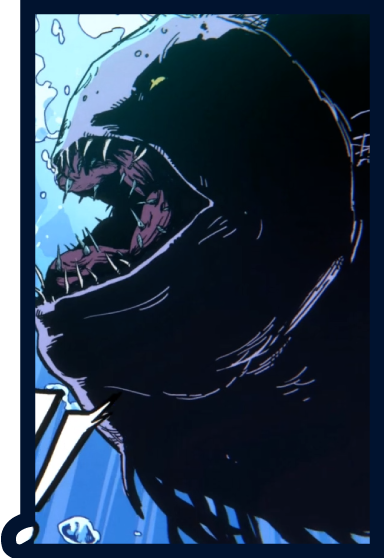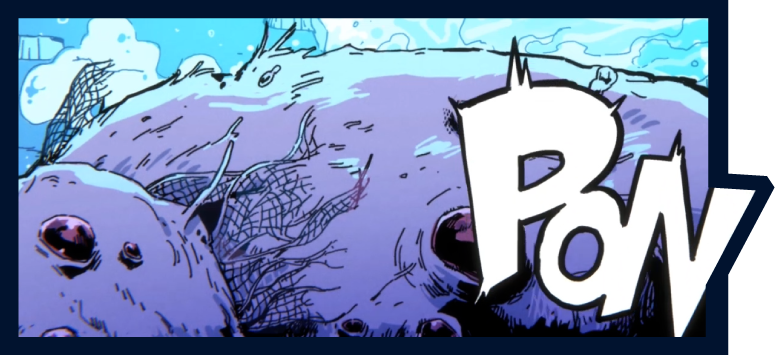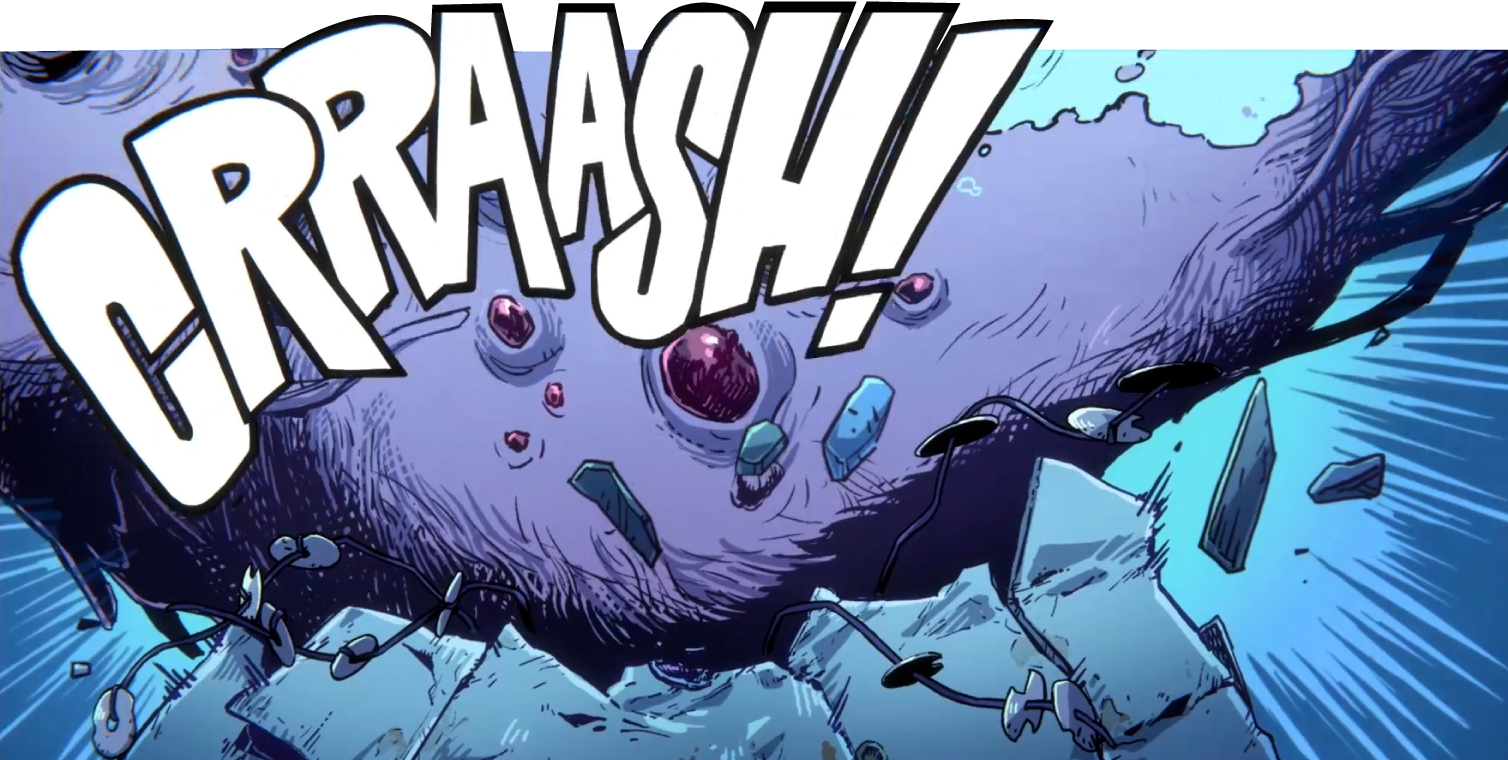 Take on this unprecedented threat as the sea guardian Pronty, and fight alongside your javelin partner Bront to take down the mutants, discover the truth behind the creatures' sudden invasion, and uncover the secrets behind Pronty's origins.